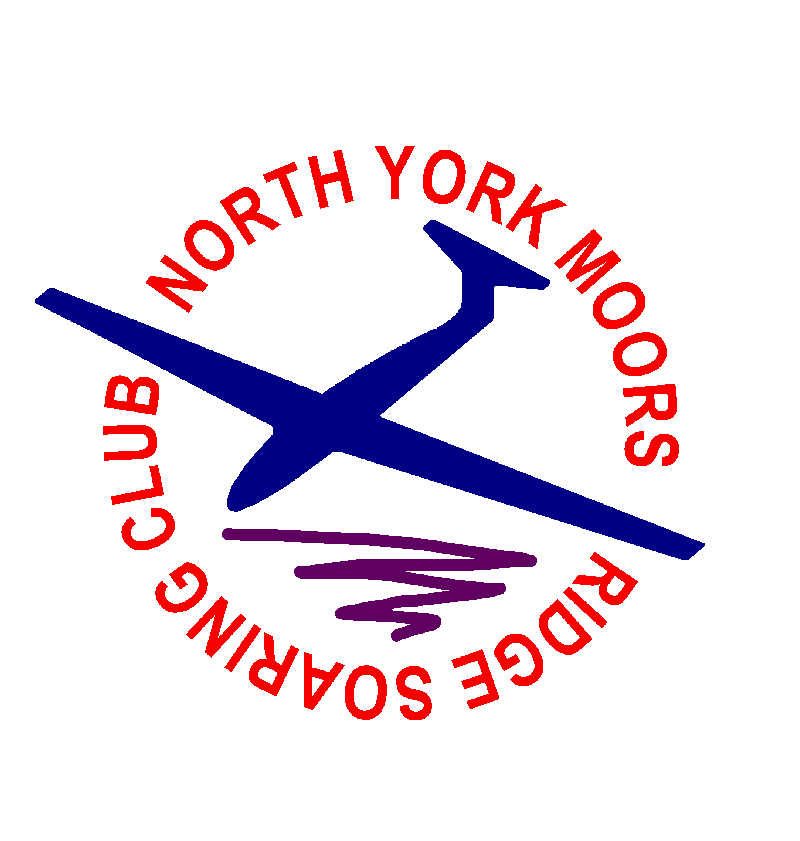 Models For SALE 2 March 2016


A rather nice scale Slingsby Skylark 4 sailplane for sale on behalf of a colleague. If you are interested, please contact Jon at
jon_edison@hotmail.com
"Hi Jon, I built a Chris Williams skylark 4 a few back and sold it.
Did a google search and saw you had one for sale back in early 2016 on the NYMRSC site. .. by any small chance is this one still around?
"
SOLD 2017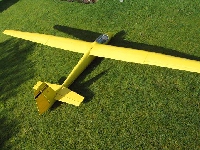 This scale Skylark 4 is a Chris Williams design of 5.2M span fitted with Schempp-Hirth airbrakes and dual elevator servos with redundancy linkage. The fuselage is ply covered and finished with fiber glass cloth and Solartex all as per plan (included). It has never been flown, and is in pristine condition. All that is required for flight is a Rx and battery.
Cost to build was over £700 but will accept £400.