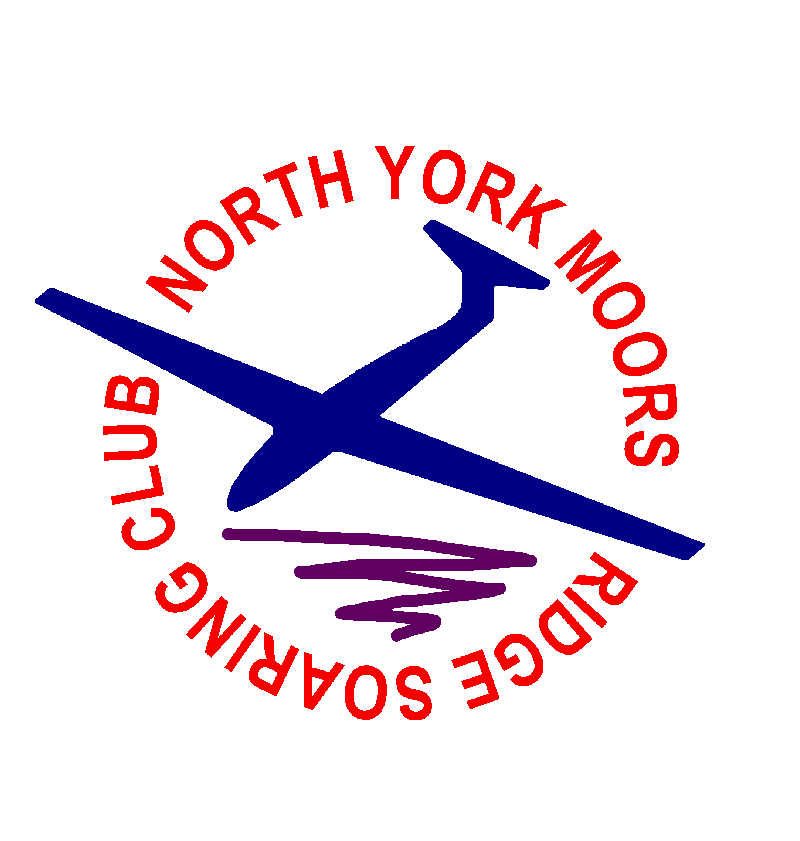 F3F TIMER PROJECT by Jon Edison
MK II Timer
The Mk II Timer would built on the reliability achieved with the MK I but would free the Husky to do what it is good at, and that is the Race Mangement Functions. The Timing would be given over to a dedicated Micro to manage the lap counts and timing functions.
The design would be based around the existing interface hardware which has proved so reliable, but with a number of updates due to component availablity etc. The Relays have been replaced with Opto-isolators and the serial interface upgraded to full duplex operation. With the Micro slotted in and linked to the serial port, full control over the Timer can now be acheived via commands from the Husky
On launch the Husky starts the Timer which begins monitoring the push buttons. The first button press is the 'off the course' signal, and the Timer now knows that the next button press is the 'race start' signal. At which point the Race Timer is started. The timer continues to count the button presses. On the 10th lap the Timer is stopped and its value is sent to the Hunter via the serial port.
The Hunter meanwhile is displaying the Lap count, elapsed time and an estimated final time for the selected Pilot. On receipt of the time from the Timer, the Husky updates its displays, and saves the actual time in its memory. After allowing the CD to make a note of this time, the Hunter moves on to the next pilot
This process is repeated for up to the 48 , 60 or 90 pilot capacity depending apon which model Hunter is being used . Details of the MK 111 Timer here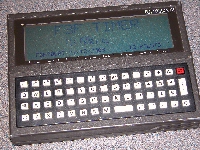 Husky Hunter 2
( More Details - Click Here )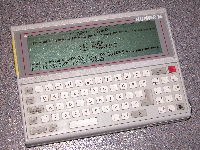 Husky Hunter16
( More Details - Click Here )
Software Versions

| | Timer Mk I | Timer Mk II | Timer Mk III |
| --- | --- | --- | --- |
| Husky Hunter 1 | | F3F2000T 28/12/2008 | |
| Husky Hunter 2 | | | |
| Husky Hunter 16 | | F3F10D4 14/02/2009 | |
| Husky Hawk | none | H2000X 08/05/2009 | |