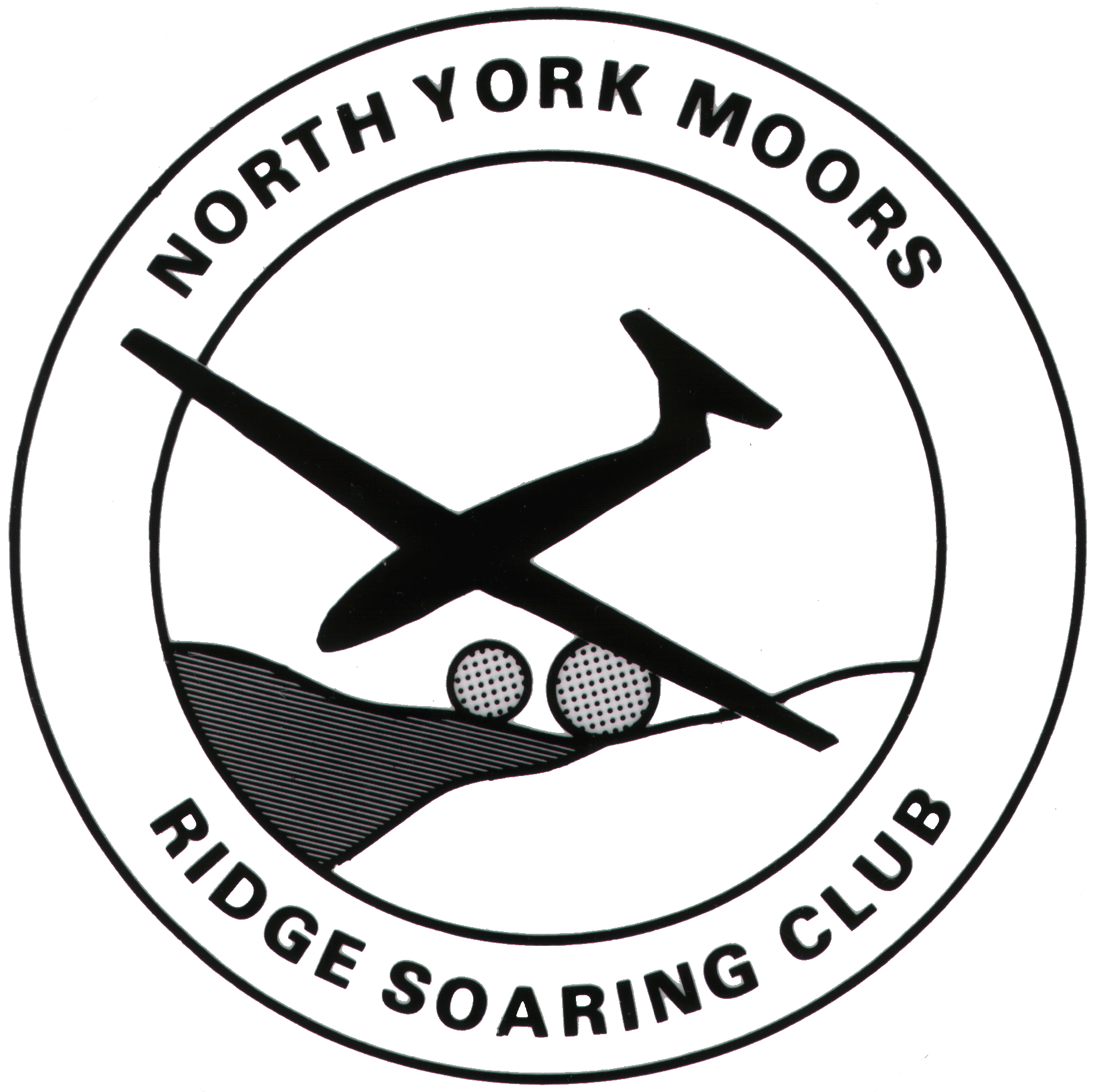 Result Northern Winter league 2004/5
Round 5, reviewed by Jon Edison.
F3F - No Point, Weather Forecasters - Maximum Points!
Horcum was in its own microclimate, 12inches of snow, blizzard
conditions, not a hope of ever flying even if the snowstorm stopped,
which it didn't. Thanks to all the barking mad flyers that braved it
out.
Congratulations to Mark for his Winter League win, and the best of
luck to him and all the other pilots for the forth-coming season.
Many thanks to all those who took part and made it such an enjoyable
event.
League 1 November
M Redsell 4814.54
B Sharp 4719.87
J Edison 4712.33
Tony Fu 4616.39
R Bago 4542.44
R Russel 4338.34
I Stuart 4271.98
L
eague 2 December 4th
G Dakin4772.83
A Ellison 4570.61
KWoodhouse4550.95
I Mason 4484.20
M Redsell4431.06
J Edison 4390.01
D Watson4359.34
R Bago 4350.04
K Wood 4329.95
F Hulton 4207.79
I Stuart 4090.59
M Lideard 3924.31
D Forrester 1770.59
B Sharp 896.73
R Rusell 779.11
League 3 cancelled
Final Overall Results
1 Mark Redsel 2887.67
2 Jon Edison 2825.54
3 Richard Bago 2781.57
4 Greg Dakin 2000.00
5 Andy Ellison 1939.92
6 Keith Wood 1849.50
7 Frank Hulton 1760.67
8 Ian Stuart 1744.37
9 Brian Sharp 1168.21
10 Ron Russell 1064.33
11 Tony Fu 958.84
12 Ken Woodhouse 953.51
13 Ian Mason 939.53
14 Dave Watson 913.37
15 Mick Lideard 822.22
16 Doug Forester 370.97
League 4 Febuary 5th
1 G Dakin 14630.48
2 A Ellison 14371.31
3 M Redsell 14034.64
4 K Wood 13786.15
5 J Edison 13562.19
6 R Bago 13557.58
7 F Hulton 12860.97
League 5 cancelled