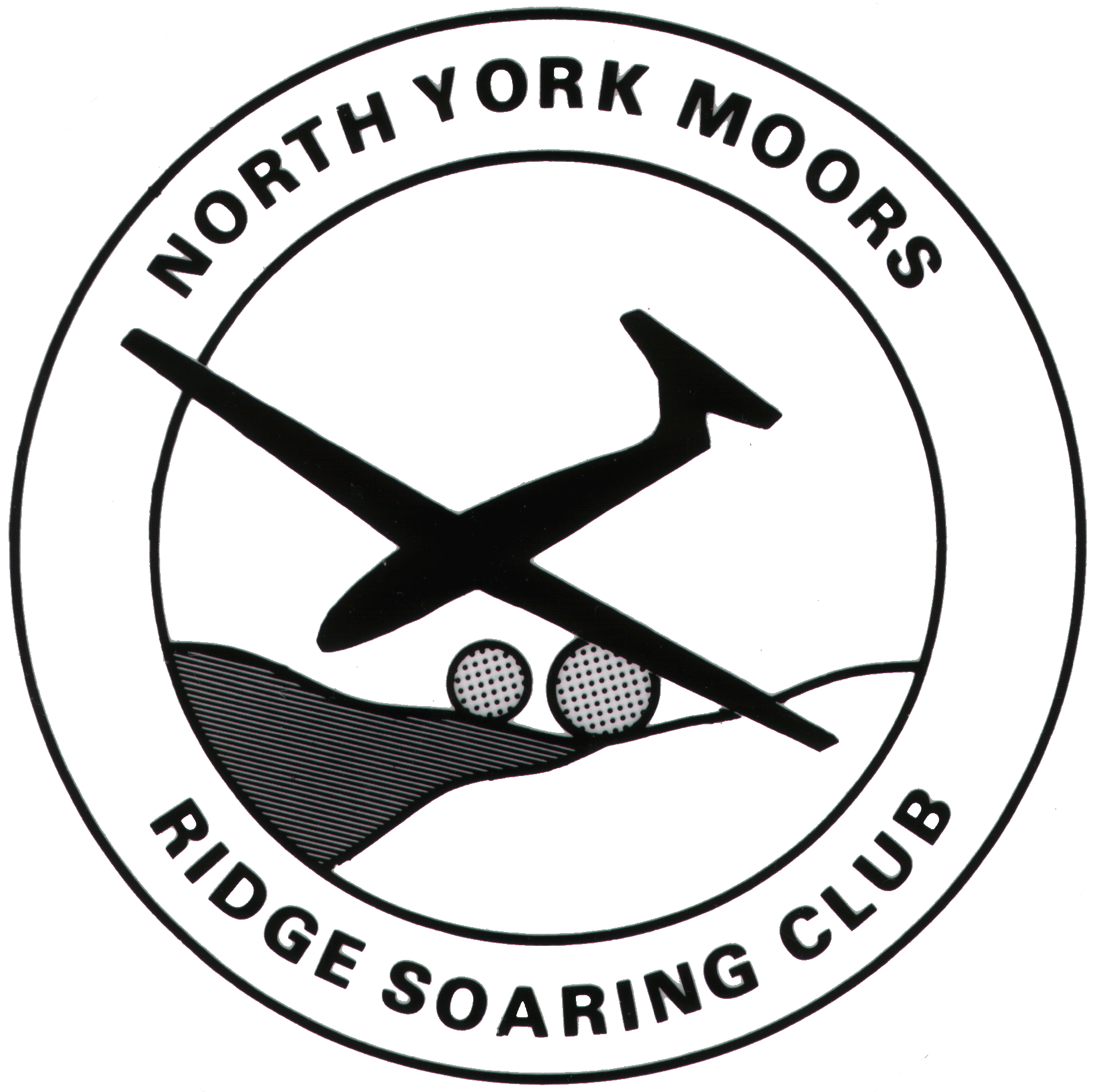 2nd Northern F3F winter league 17th December
Fastest time of the day went to Greg Dakin 39.27, Unfortunately the competition didn't complete.
Next Comp' January 7th 2006
Short report by Jon Edison
The forecast was looking good, strong NW winds with a risk of snow showers. The showers being confined to the East Coast. So far so good!
Six pilots braved the bitterly cold weather, to be greeted by a beautiful clear day, with only a hint of cloud on the horizon. In fact so little cloud, the exact wind direction was hard to determine. However based on the forecast we duly set off for the NW ridge. The clouds on the horizon moved a little closer!
The course was set up and flying order established. The clouds rolled in - what's this a snowflake, oh no!! Round 1 was interrupted several times by snow, nothing too heavy, the sun still shining behind us. Between times the flying continued, but so did the showers, longer and longer between breaks, a white blanket was now appearing over the moor. Round 2 started several times, each time the 30min limit kicked in.
Time to go home? Unanimously we abandoned the comp, and trudged off the moor. And, as if by magic the clouds rolled back, the blue sky returned, and we left Horcum wondering what we had done to the weather gods to deserve this!
Moral to the story – don't give up until it is clear that there simply isn't enough time left to complete the comp, whatever the circumstances. Better luck next time fellas
Results :-
Snow Showers - ONE
F3F Pilots - NIL