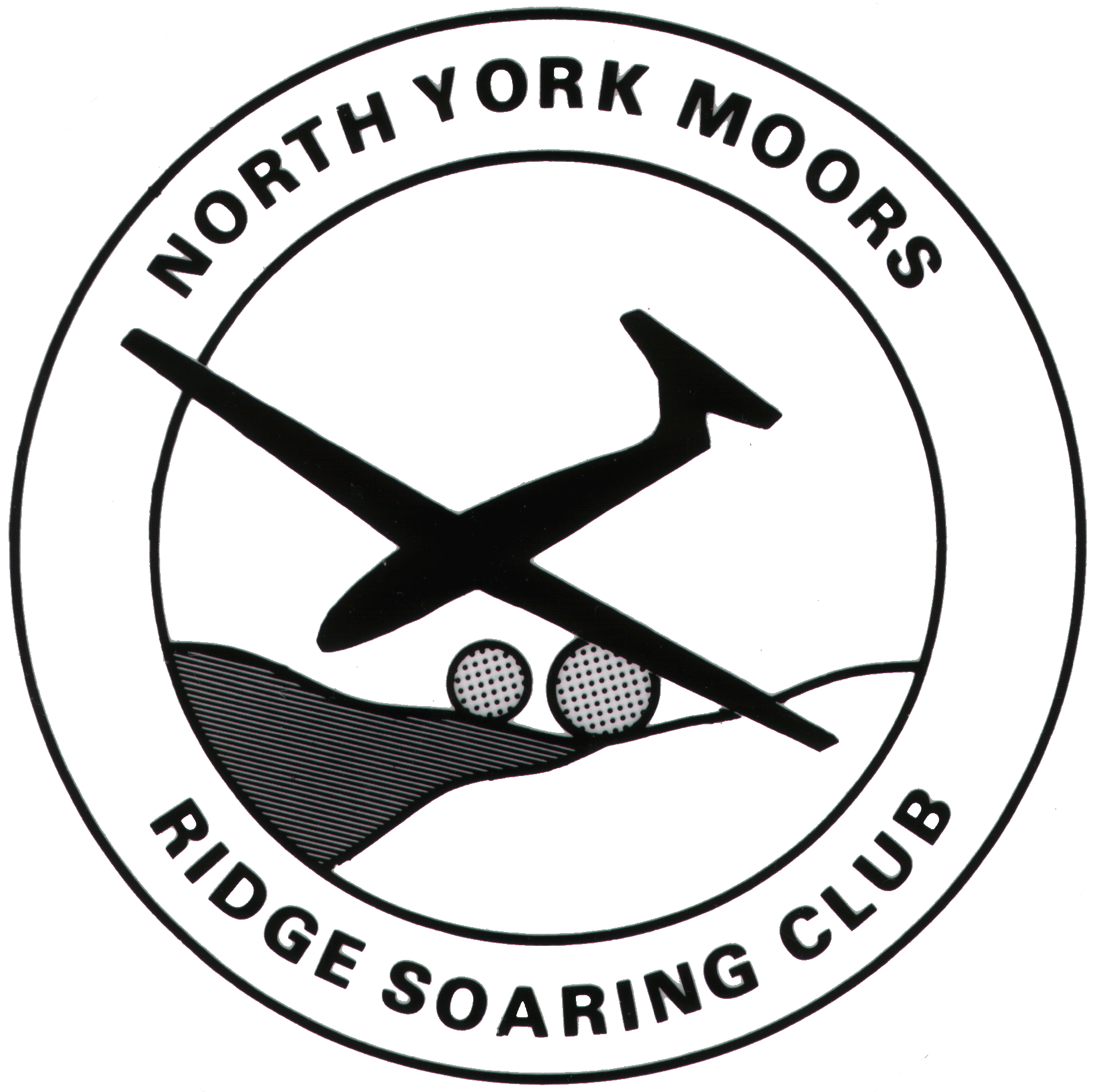 2nd Round Northern F3F winter league 2nd December
Fastest time of the day went to Mark Redsell 39.32,
Pictures Thanks to Keith Wood and Ian Mason
Result breakdown Click here
report by Jon Edison
What a terrific day! 35mph super smooth Souterly wind and blue sky. Greg and Mark again proved to be the men to beat, although Peter Gunning gave them a run for their money in the early rounds. Peter eventually losing out to a very consistent Richard.
Several personnel bests, Mark Newburn with a 42 and Ronnie lampe with a 43. Well done guys. However the excitement got the best of Ronnie, ditching his blade on landing, forcing a change of model. Mark was disappointingly put out of the comp with a failed elevator servo.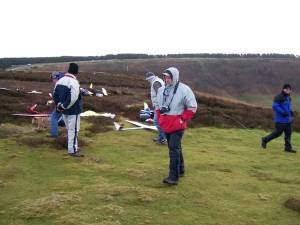 Ian Mason flew some very consistent rounds, but appeared frustrated, unable to improve on his times, Keith having a similar day, with some steady flying, but not the times Keith is capable of.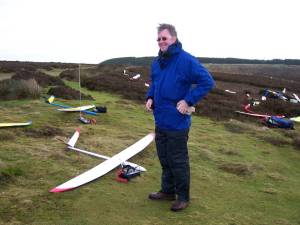 Mick had a terrific first round win, but began to trail as the rounds progressed. Hope there eh Michael?
Dave Wright, Mr T9Hobbysport himself, didn't get into his stride this time, but pulled out a very credible 44 in round 5
New man at Horcum was Ian Simpson who appeared to have a good day chalking up a 45 in round 7, whilst Ian Staurt provided us with some entertainment, never quite finding his form or the course!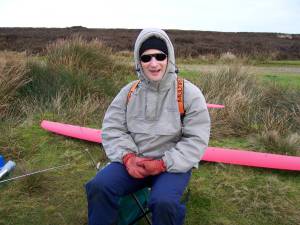 The results after 10 rounds with two discards:-
1 MARK REDSELL Skorpion 7904.94
2 GREG DAKIN Acacia 7724.88
3 RICHARD BAGO Skorpion 7295.78
4 PETER GUNNING Race M 7275.52
5 JON EDISON Pike / Sting 7105.41
6 IAN MASON Acacia 6957.02
7 KEITH WOOD Race M / New Sting 6850.30
8 MICK LIDEARD Elita 6713.97
9 RONNIE LAMPE Blade / Shooting Star 6671.97
10 IAN SIMPSON Elipse 6619.51
11 DAVE WRIGHT Skorpion 6444.43
12 IAN STUART Elita 6247.72
13 MARK NEWBURN Pike 4311.69