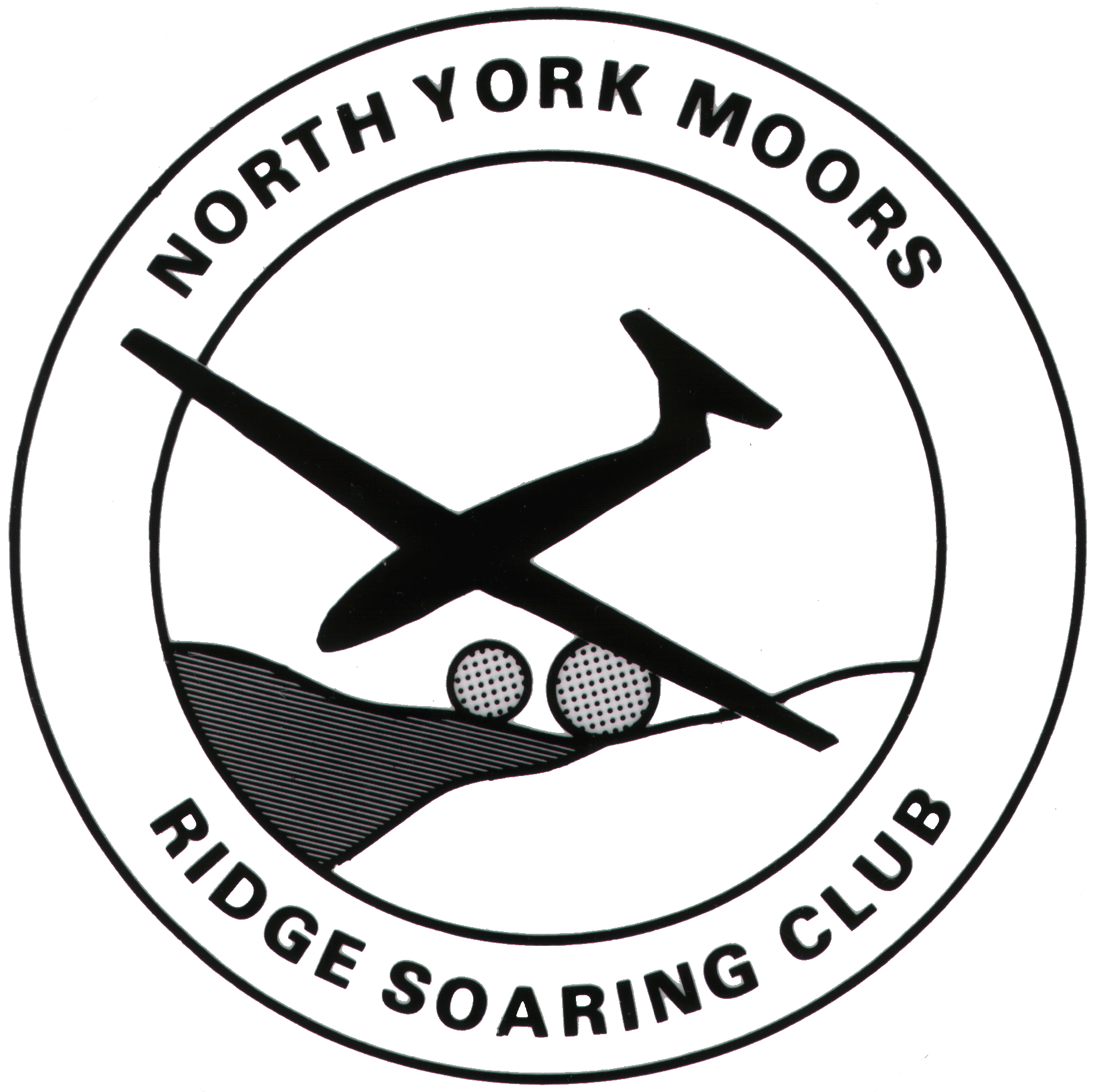 1st Round Northern F3F winter league 4th November
Fastest time of the day went to Greg Dakin 46.73,
Next Comp' 2nd December 2006
Pictures by Dave Watson Click Here
Result breakdown Click here
report by Jon Edison
Our first winter league was held on the picturesque slopes of Levisham. Blue skies prevailed, but where was the promised wind? Ok the forecast was for light winds at first, increasing as the day progressed.
Well we couldn't wait, and once the course was set it we just wanted to fly, so we did! Oops, times were in the 90's. The wind felt from time to time that it was getting better, but just as it did, it died off again. Still be persevered, and despite some very variable conditions, a fastest time of 46.73 was set by Greg.
Ten rounds took us the end of the day, and with our colleagues from Scotland having to make a long journey home, we called it a day. What's this, wind? Typically contrary weather. Not to worry it didn't last, and we left the hill a lot happier knowing we had had the best of the day.
One thing for sure was the wind had no favorites, and if you were lucky to be on the course when a nice bit of wind arrived you would be very pleased with yourself. But never-the-less some guys always do well despite the conditions and today was no exception. Greg and Mark Redsell vying for top slot, with for the first time in history, on absolutely identical points! So joint winners it was.
Thanks to all who came to make it such a good day, and look forward to our next event
Jon Edison