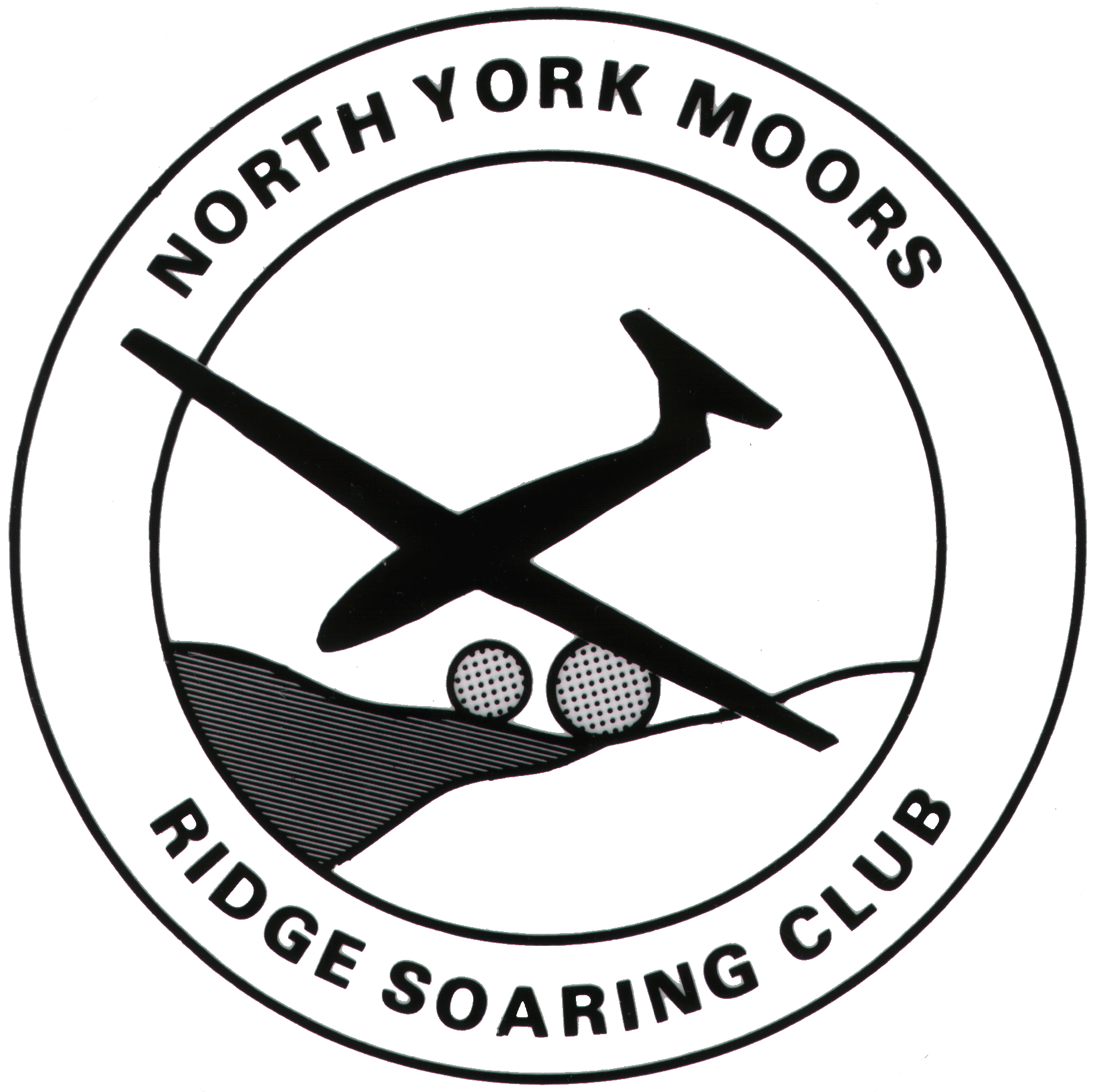 3rd Northern F3F winter league 6th January 2007
Fastest time of the day went to Mark Redsell 49.25
Next Comp' Feb 2nd
report by Jon Edison
Score breakdown click here
A good weather forecast, southerly winds, and no rain gave hope for another good day at the races. However a very persistent mist which lifted briefly whilst we set up the course but descended again for the next few hours put paid to that. Just as despair was setting in, the mist cleared and ten flyers managed 5 good rounds before the mist returned in the sixth, swiftly halting proceeding.
Mark Redsell once again dominated the score line, winning all five rounds and the fastest time of 49.24. Jon Edison started with a disastrous first round, finishing next to last, but after taking several pounds of lead out of his Sting, got his act together in the preceeding rounds, to make second place. Richard Bago flew some good rounds, just dropping a few points in round 3 and 4 to finish third. Dave Wright, Keith Wood, Ronnie Lampe also lost points in the same rounds.Mark Newburn who had a good day, and the third fastest time, could be a man to beat in the future. Nick Botham who only came out 'cos it was his birthday ( Happy Birthday Nick! ) joined the fun with a foamie and throughly enjoyed himself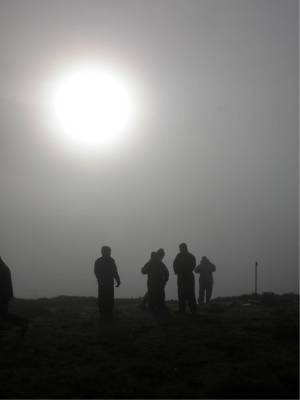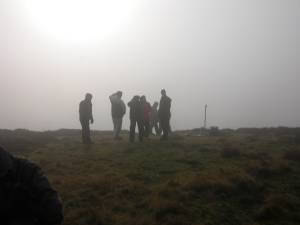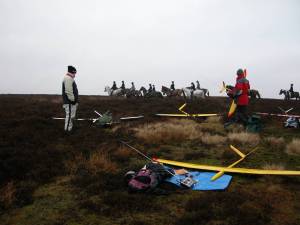 The final scores are :-
1 MARK REDSELL Skorpion 4000
2 JON EDISON Sting 3835.44
3 RICHARD BAGO Skorpion 3760.2
4 DAVE WRIGHT Skorpion 3706.05
5 KEITH WOOD Skorpion 3655.22
6 MARK NEWBURN Pike 3645.52
7 RONNIE LAMPE Blade 3609.87
8 PAUL CARRINGTON Phase5! 3566.81
9 PAUL GARNETT V Ultra Pico 3557.41
10 NICK BOTHAM Foamie! 2689.28
Mention also for our two visitors, Paul Garnett and Paul Carrington. Paul G having not flown a model for 4 years (!! ) made a good account of himself and promised to get out more often, whilst Paul C an F3B man ( 2005 Team Manager no less ) had a spot of fun with a bitsa, bit later borrowed a Skorpion to make second fastest time, and could have been higher up the placing had he done that sooner.