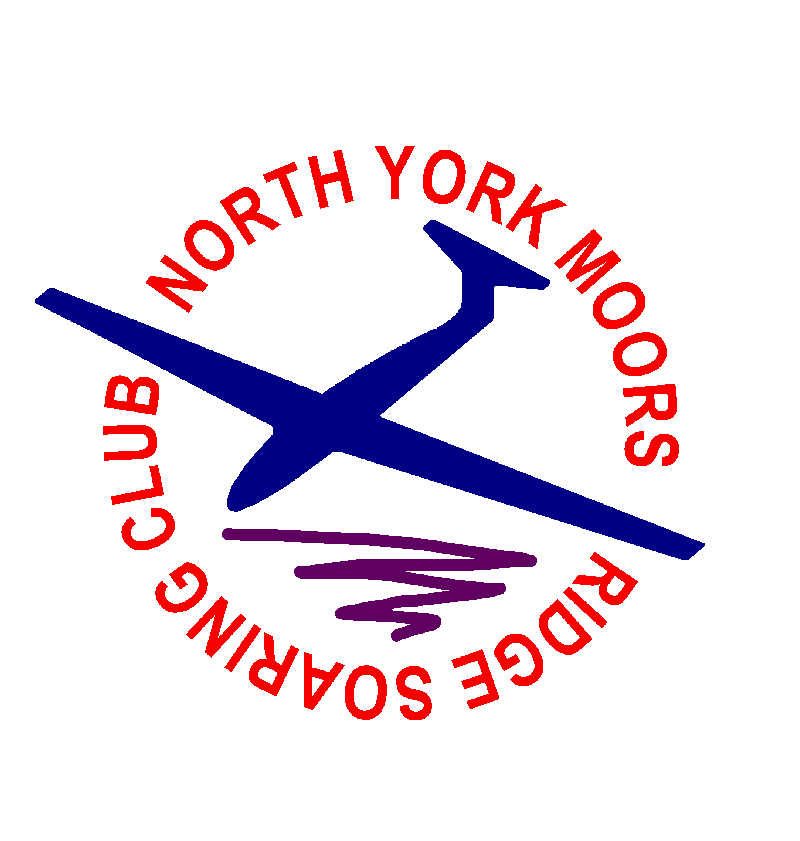 Joining NYMRSC 2023 / 2024
updated 23 Oct 2023
Why join the NYMRSC?
The Hole of Horcum is the premier site in the North for RC slope flying and F3F racing
The Hole of Horcum covers nearly every wind direction
NYMRSC has sole rights to fly Models at Horcum. There are Paragliders and Hangliders to occasionally share the airspace with.
Our Club Insurance has now been transfered to the BMFA, thus making membership of the BMFA mandatory for membership of the NYMRSC.
So what are you waiting for?
First thing to do is print this Application Form ,fill it in, then send it with your Subscription or email it to Jon Edison. Payment can be made via Paypal using the jon@nymrsc.org.uk email address or via BACS. Download the site map then look at How to find us for directions to Horcum. Please adhere to the Club rules at all times when flying at Horcum.
You want to visit us first or are a visitor to the area .
You can visit us first before you join by making arrangements to meet any of the contacts at Horcum. Visitors to the area can also fly at Horcum by becoming a member for a small fee. Payment can be made by Paypal, BACS transfer, cash or cheque as detailed on the membership Application Form.